Principles Based Planning: A Better Approach to Financial Planning
It is time to try a different path for financial planning, one that is based on time-tested principles instead of faulty predictions. Let's take a new approach to planning. One that puts the success of clients first instead of last. Principles-based planning is that approach.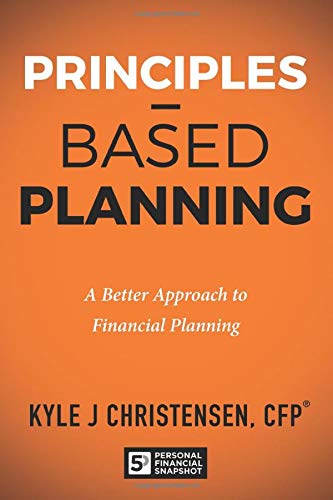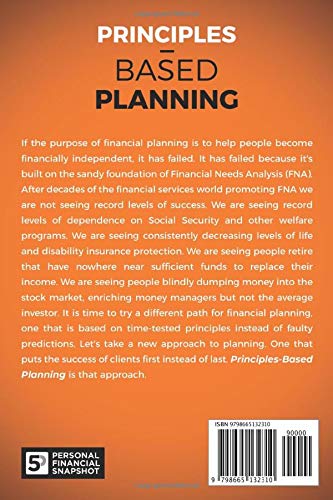 Your Path to Financial Freedom Begins Here
Take control of your financial present and start preparing for the future.